Image Carousel with 3 slides
A carousel is a rotating set of images. Use the previous and next buttons to change the displayed slide
Center for Mexican Studies
The Center for Mexican Studies was founded in 2013 to develop a premier educational and research platform at Columbia from which "Greater Mexico" can be studied, thought, and imagined.
---
Mexico is a key player in the contemporary globe. It is the largest Spanish-speaking country in the world, and an historical leader in intellectual, scientific, and artistic innovation in Latin America and Iberia. Mexico is consistently one of the United States' three principal trading partners—alongside Canada and China—and far ahead of the fourth (Japan). Indeed, the whole of the United States is today part of "Greater Mexico," just as Mexico is part of a "Greater United States." Above and beyond international interdependence, Mexicans represent more than 60% of the United States' Latino population, and as such they are the lead players of this country's most numerous minority.
In fact, Mexico's situation is meaningful on a global scale. The border that divides and unites it with the United States is the most intensively crossed and perhaps also the most obsessively patrolled in the world. This combination of integration and segregation between north and south makes Mexican Studies a key area in comparative research and a significant site of conceptual innovation for the social sciences and humanities. Columbia's new Center for Mexican Studies is committed to the study of Mexico and the United States as a deeply interrelated space.
On the home front, Mexico has undergone accelerated and deep transformation over the past thirty years. Demographically, its growth rate is now about equal to that of the United States. Last year, net emigration dropped to around zero for the first time in over a century. Politically, the country is undergoing novel processes that are baffling, even for its principal actors. These new circumstances come with their burden of challenges that require empirical study and conceptualization.
The Center for Mexican Studies is committed to playing a lead role in this challenging process of re-thinking.
Our Team
Program Assistant, Center for Mexican Studies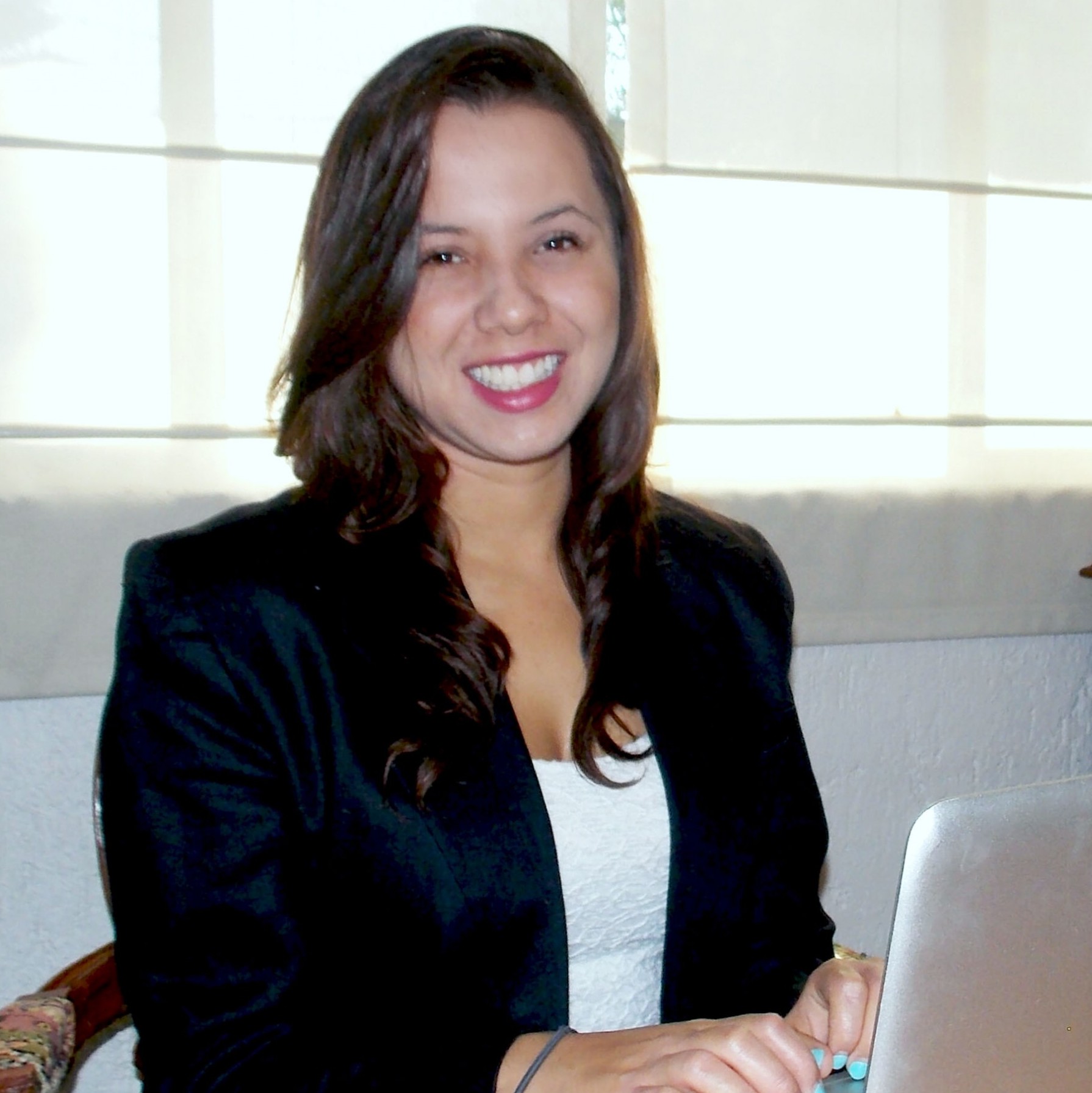 Program Assistant, Center for Mexican Studies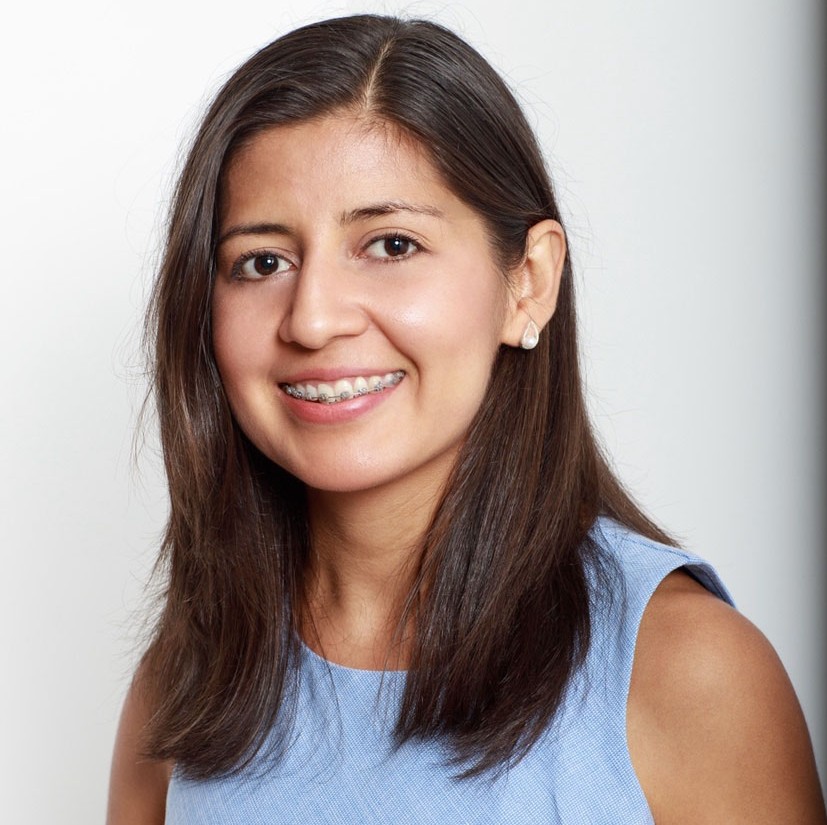 Program Assistant, Center for Mexican Studies
Support the Center
The Center for Mexican Studies would like to thank its patrons for their generosity and support:
Jorge Suárez-Vélez, SP Family Office
FALL 2020 and Spring 2021 Events
Violence and New Mores Workshop Series