September 28, 2020
This digest of job, internship, and volunteer opportunities is published weekly; each post is live for four weeks.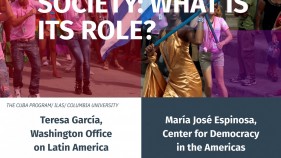 We had the participation of María José Espinosa Carrillo, Director of Programs and Operations at the Center for Democracy in the Americas. Additionally, we had the participation of Teresa Garcia Castro, Senior Program Associate at the Washington Office on Latin America (WOLA).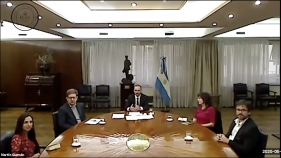 Martín Guzmán, Martin Uribe, and Jeffrey Sachs discussed the Argentine economy facing its debt restructuring and the consequences of COVID19 on its already weak economy.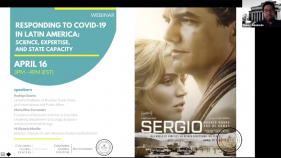 Responding to COVID-19 in Latin America: Science, Expertise, and State Capacity
Connect With Us
Learn about upcoming events, webinars, and ILAS news by subscribing to our newsletter.